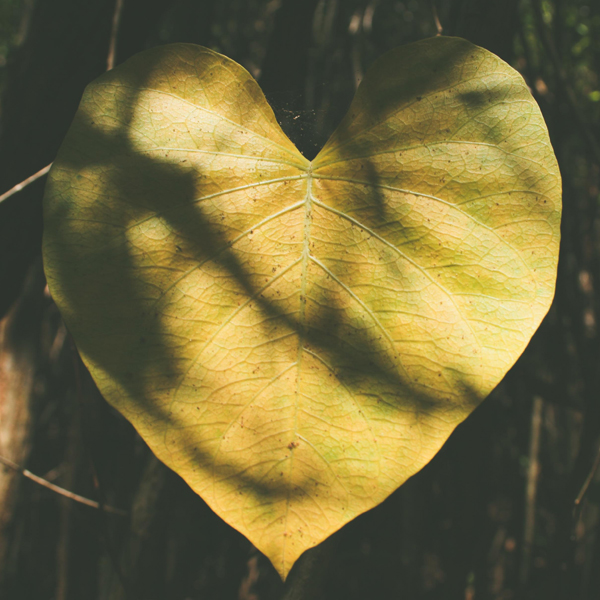 "Let yourself be silently drawn by the strange pull of what you really love. It will not lead you astray." – Rumi
Have you ever found yourself inexplicably drawn to something that makes you come alive? When I was in Year 8 at school, Japanese was introduced into the school curriculum for the first time. Back then I knew nothing whatsoever about Japan or Japanese culture but for some reason that very first Japanese class sparked something inside me. I was mesmerised by Japanese characters and intrigued by there being three different alphabets. I loved learning the meanings of the characters using stories as a memory aid. I also loved learning about Japanese culture and discovering the joys of what remains my favourite cuisine. Learning Japanese felt like an adventure and, indeed, it led to one of the greatest adventures of my life so far, a school exchange to Nagoya living with different Japanese families when I was 16. 
I have other strong memories of stumbling across things that resonated almost immediately. My first ever yoga class, which I happened upon in the local church hall during the summer holidays after Year 12. Going on my first multi-day hike in Tasmania with my parents age 12. Being introduced to qigong (pronounced 'chee-gung', a mindful movement and meditation practice that forms part of Traditional Chinese Medicine) at sunrise on the first morning of a retreat I attended many years ago. Attending my first ever live music gig way back when and being so enthralled by the music that I forgot how uncool I had first felt standing awkwardly in the crowd. Each of these are things I love still. I love them because of how they make me feel  – alive, free, adventurous and connected.
I invite to you take a moment to consider all of the things you find yourself drawn to. You might like to write down everything that comes to mind. Consider how each item on your list makes you feel. Does a theme emerge when you do this? Now consider when you last did each thing on your list. Perhaps you do a number of these things regularly. Perhaps there are things on your list that you haven't done for years. Maybe there are things on your list that you've been wanting to try but haven't yet gotten around to.
When I did this exercise I re-connected with how drawn I had felt to qigong when I was first introduced to it and I decided that I wanted to integrate it into my life. Now, almost a year later, even though I'm still at the very beginning of my journey with qigong, I find myself drawn to sharing it with others. I'm currently taking part in teacher training with my wonderful qigong teacher, Nicole of Pursuit of Wellness and have begun incorporating some qigong into Mindful Hiking Days and into my Meditation and Mindfulness Course. Already it has been so wonderful to see others connecting with, and loving, the practice as much as I do!*
What adventures await you? Listen carefully to the whispers of your heart and take note. See if you can put aside any thoughts of impracticality and impossibly and open yourself up to possibility instead. Even taking one small step in the direction of your heart's calling can lead to unexpected joys.
Next year, when I'll finally be done with my psychology studies, my heart is calling me to learn the guitar. And, although I've not used my (very dormant!) Japanese for a long time, who knows, maybe I'll run a Mindful Hiking Retreat in Japan one day!