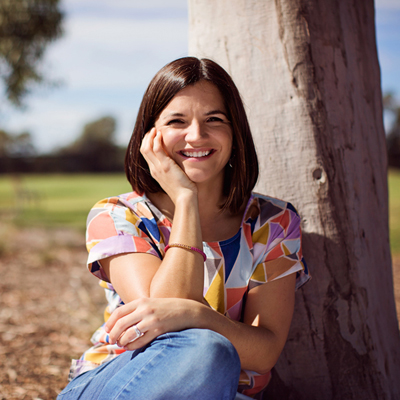 "The mountains are calling and I must go." John Muir
Welcome to The Wellbeing Corner! I'm Catherine and I run meditation courses, mindful hiking days and mindful meanders for women in, and around, Melbourne.
I believe that the practices of meditation, mindfulness, and getting out into nature, are simple, yet incredibly effective, ways of calming our overactive minds and helping us cope more effectively with the stressful, busy, technology-filled lives that most of us lead.
Relaxing my body and calming my mind through meditation and connecting with nature (hiking in the bush, running outdoors or strolling along Melbourne's beautiful Yarra River) are the two things that, without fail, get me out of my head and help me feel happier and calmer.
Having experienced the enormous sense of wellbeing I derive from both meditation and connecting with nature I have created The Wellbeing Corner with the aim of providing, a welcoming and accessible environment in which women can learn simple yet effective skills to help them engage with, and enjoy, their lives more – whether in a meditation class or on a mindful hike.
I have meditated regularly for over 15 years and in 2014 I completed my Meditation Teacher Training at The Melbourne Meditation Centre. Currently, I am studying a Masters of Clinical Psychology at The University of Melbourne and have recently commenced Integrative Qigong Teacher Training at Pursuit of Wellness.
Read More:
Meditation Melbourne | Mindful Hiking Melbourne | Melbourne Meditation Classes